The Casserole-Toting Church Ladies Hold the Secret To Happiness
I found unexpected heroes—and a model for faithful living—in the elderly women at my church.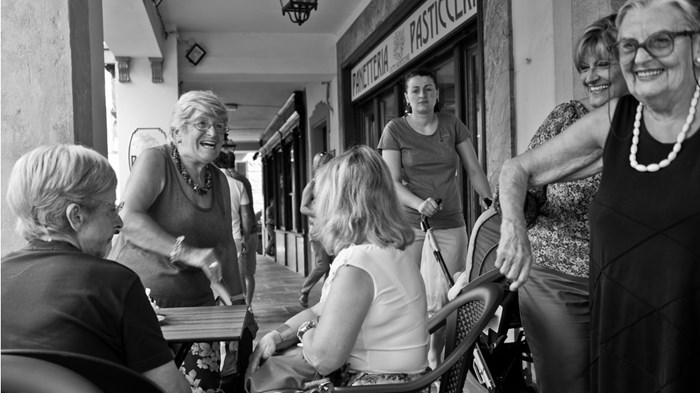 I don't want to be married anymore.
This refrain propelled Elizabeth Gilbert from her prone position on the bathroom floor into the wondering and wandering that became her 2006 bestselling memoir Eat, Pray, Love. In its pages, she travels the world, gets a divorce, tries everything, rethinks everything, and ends up on the deck of an Indonesian fishing boat in the arms of her future husband, whom she calls Felipe.
And now, she doesn't want to be married anymore again. On July 1, Gilbert announced her separation from Felipe in a Facebook post noting that the reasons for the divorce are "very personal." In the resulting flurry, public commentators can barely conceal their eagerness at the thought of another Gilbert adventure. The New York Times reported the divorce as a fresh manifestation of Gilbert's "trademark wanderlust." Elle enthusiastically congratulated her on "embarking on the next journey."
Apparently, everyone preferred the free-wheeling ...
1