God Will Give You the Words, So Don't Steal These
Plagiarism offends the original author and the Author of all.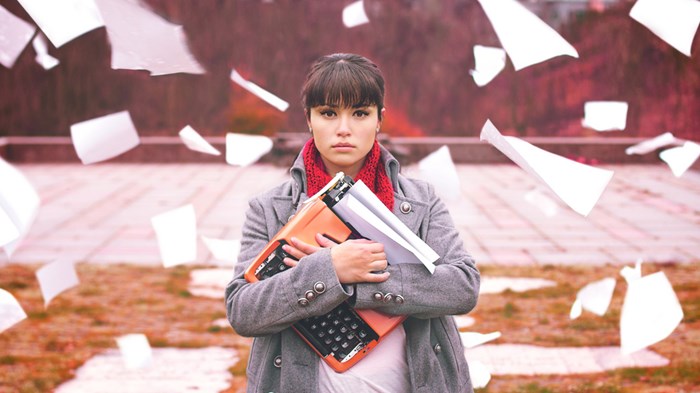 In a recurring dream, I see myself writing in an old attic or barn, wood beams above me and panels around me. I don't know whether I'm writing on a laptop or by hand; all I know is there's blinding white in front of me and the words have run out. I used to think it was a nightmare about writer's block, but it's evolved slowly over the years to a worse fear: There are no words left to say about anything.
Solomon said in Ecclesiastes, "Of the making of books there is no end" (v. 12:12). My dad used to tell me when I whined as a child, "Same song, different verse." In an anthropology class I read Noam Chomsky saying there are untold numbers of ways to say the same thing without ever using the same words in the same order. The possibilities seem endless.
Why then, the fear of words of running out?
Our fear of finitude of ideas drives writers to steal from others. Austin Kleon writes in his best-selling book, Steal Like an Artist, "Start ...
1