How to Date When You're Almost Middle-Aged
As I close in on 40, I'm learning how to live without marriage (even as I desire it).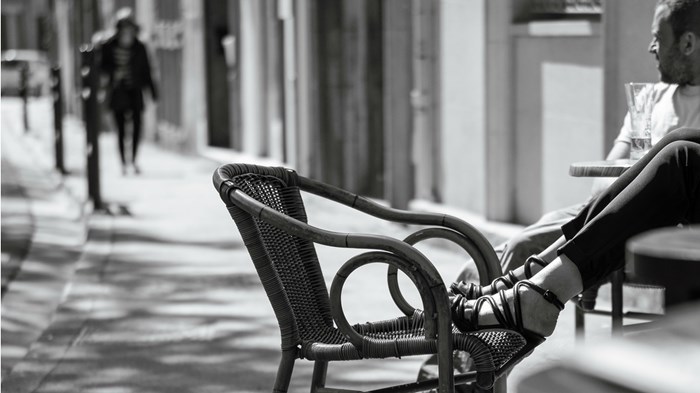 The older you get, the weirder your prospects for marriage become. At least that's what a then-single cousin once told me. Those weren't her exact words, of course, but the gist of what she said was that our odd quirks and habits become more prominent as time passes, and our rough spots get rougher without enough close human friction to sand-smooth them down.
My cousin was probably younger than I am now when she said that and free to date without today's many online "aids" to romance. But what she said rings true to my current dating experience as someone within spitting range of 40. (I just turned 38.) The men I meet—on websites and apps and in lines for coffee—are shaped by many more experiences and more settled in life than my youthful self ever imagined, and so am I. During the years when I thought I'd marry in my 20s, I assumed I'd figure out a lot of life's big questions with a spouse. I thought I'd figure out a lot of me in relationship to a husband and probably children.
Instead, I've spent the (gulp) two decades since high school facing those questions with God, my church, and good friends. And rather than my identity being shaped by marriage, my identity now dictates the options I have for marriage, if those even remain for me.
Though I'm younger, perhaps, and childless, my situation is not unlike that of Jane Austen's Lady Susan Vernon, brought to vivid life in Whit Stillman's uproarious ...
1