Too Many Transitions Can Traumatize Our Kids
I know from experience what happens when children face moving, divorce, or other stressful life change—and how we can help them.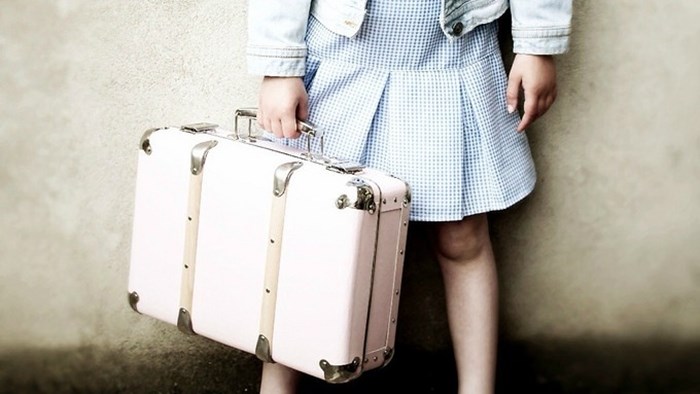 When I was 13 years old and living in the suburbs of Philadelphia, a friend's mom was driving me home from school one evening. She asked, "Jess, tell me how to get to your house?" It was a simple enough question that most 13-year-olds can answer easily. But I was lost. I didn't know a single thing about the city I was living in at the time—not a landmark, not a street name. I gambled and pointed, "Go that way." Somehow I made it back to our rental home that night.
Now as an adult, I see with more clarity the debilitating fear that I felt in that moment. I was the poster child for generalized anxiety disorder. By the time I was 14, I had moved 12 times around the world. My father, Rick Marshall, was the director of North American crusades for Billy Graham, and he and his team arranged every logistical aspect of Graham's evangelical meetings. That meant my family and I moved cities (and sometimes countries) every year. We spent one year in a ...
1