Q+A: Why Letting the Dishes Go Can Save Your Soul
In her latest book, Shauna Niequist trades "competition, comparison, and exhaustion for meaning, connection, and unconditional love."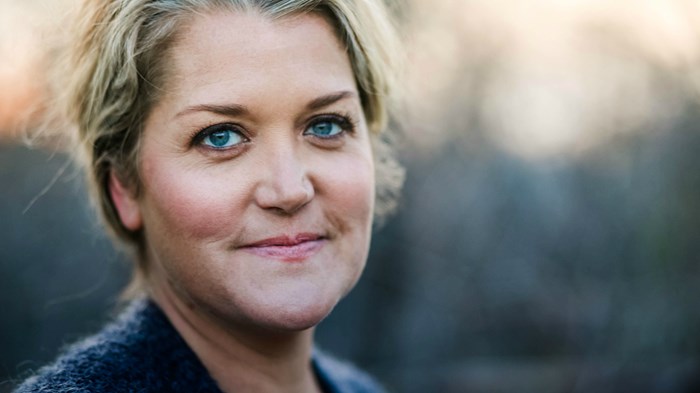 Almost ten years ago, Shauna Niequist published Cold Tangerines, a tender, transparent book about "the extraordinary moments hidden in our everyday lives." In her latest book, Present Over Perfect: Leaving Behind Frantic for a Simpler, More Soulful Way of Living (Zondervan), Niequist finds herself wiped out, overworked, and fighting to regain long-lost tranquility. "This book is an account of my winding, messy journey from exhaustion to peace, from isolation to connection, from hustling and multitasking to sacred presence," writes Niequist.
I talked recently with Niequist about "fake resting," practicing the Sabbath (for real), and how as a teenager her parents freed her from being "the perfect pastor's kid." Half an hour into the phone interview, Niequist's son came running through the door crying after a hard day at school, and she respectfully bowed out of our conversation to tend to his needs. Which is to say, she puts the ...
1