The Truth About Living with an Invisible Illness
God sees me and my pain even when others cannot.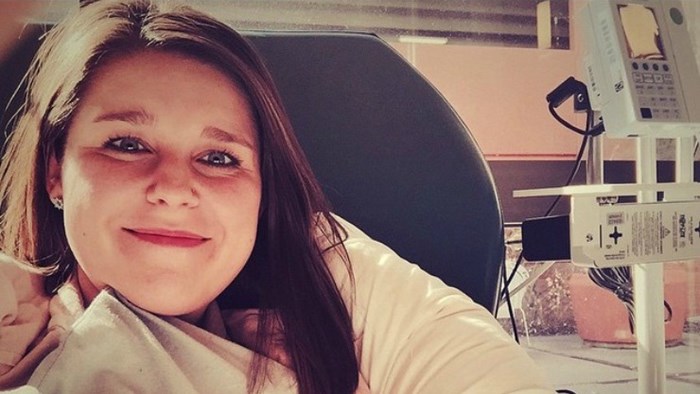 Image: Courtesy of the author
I forced myself to go church because I knew it'd be good for me, for my soul. But now I can't stop fidgeting from the pain. Why aren't these pews padded? My husband gently rubs my neck as I roll out my stiff ankles. My shuffling around is distracting the people sitting behind me.
I hadn't left the house all weekend—too tired, too dizzy, too uncomfortable to do much at all. But I know my body needs God and his body. I want to be in his house to feel his presence in my pain.
This is just one scene from my invisible fight with the degenerative condition that rages in my body every day. When others see me, as my neurologist recently described, they see "a completely normal 27-year-old woman." Every other person I run into at church tells me how cute I look; really, I often dress up to cope with how bad I feel inside. I guess it might be working.
While I look and act much like others my age, an autoimmune disease shapes nearly every aspect of my life. ...
1