Don't Call Me Out at Your Wedding for Being Single
The church can model a more inclusive community, one that doesn't divide over marital status.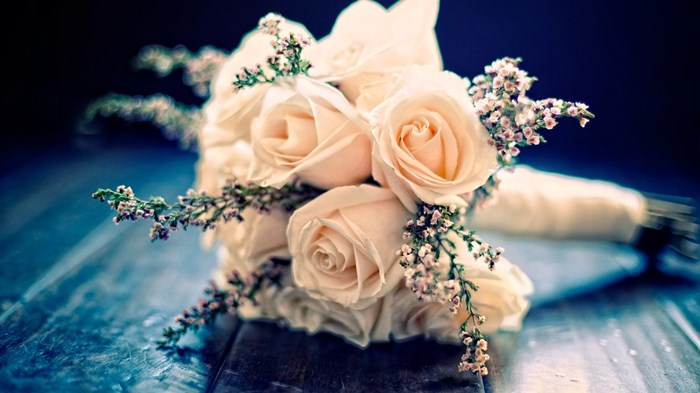 Here's a new wedding tradition I recently heard about: Instead of tossing their bouquets, Christian brides give each single woman at their reception a flower from the bunch and pray individually for them to find a husband.
Compared to the ritual of competing to catch the bouquet, this approach was "sweet," "thoughtful," and "selfless" according to the women I saw discussing the idea on Facebook—plus a unique addition for brides eager to do something new and memorable at their weddings.
As a single woman, I immediately thought, No way. I tried to imagine attending a wedding where the bride tried to do that to me. I can only picture myself declining the flower and leaving the event altogether. It's a well-intentioned but condescending gesture. It's pretty presumptive to assume that all the single women you know would want a husband right now. Just because you did doesn't mean I do.
This new ritual got me thinking about what it ...
1