Why Complementarian Men Need Complementarian Women
In the midst of our civil war on the Trinity, we need to put down our arms and remember that men and women are in this together.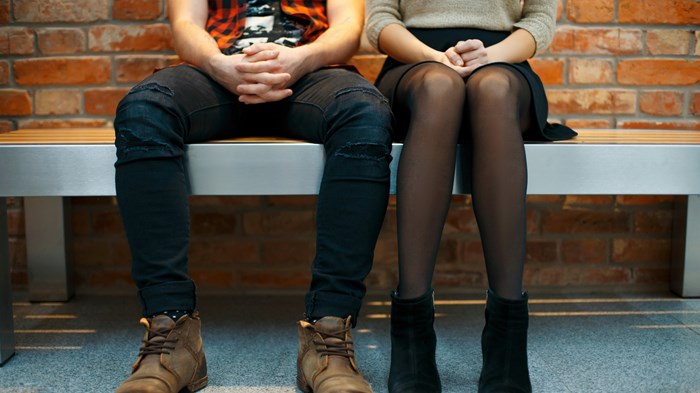 Being outnumbered by men has always been part of my life. I was raised in a family of brothers. I'm the mother to three sons. I'm also the only female editor at the Council on Biblical Manhood and Womanhood (CBMW), so I'm all too familiar with what it's like to be the only woman around.
Amid the recent "civil war" among complementarians about the Trinity and Christ's subordination (recap by CT here), Christians following the back-and-forth on social media have been asking—where are all the women? Well, here's one of them. I can tell you from personal experience that being the only woman in a room of complementarian men doesn't mean that I'm ignored, overruled, or seen as a token female. At CBMW, I'm frequently called on to provide my unique perspective. More often than not, my male colleagues yield to my opinion. (And yes, that is consonant with our views.) More often than not, they're interested in how a woman ...
1