Are Unrealistic Expectations Hurting Your Kids?
Parent with grace, not perfectionism.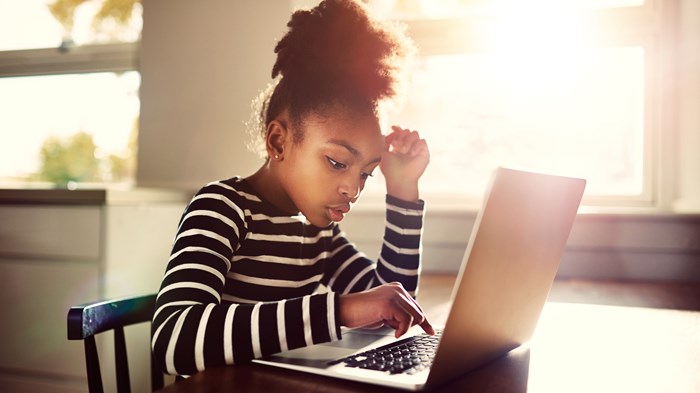 Image: UBER IMAGES / SHUTTERSTOCK
If I'm being downright honest," she shared through tears, "sometimes I parent out of embarrassment. Sometimes my correction comes from what others think about my child rather than something that's between me and my child." My young friend stood in the hallway at church, sobbing.
"I understand," I responded with a hug. "I've been there way too many times."
Perfection. It's all around us. We see images of perfect bodies, perfect families, and perfect houses on the covers of magazines at the grocery store. Scrolling through Facebook, we unfavorably compare our family's insides to other families' outsides. It's no wonder we too often have unrealistic expectations of ourselves.
Without much effort, the dreaded illness of perfection infection can slip into our parenting. When it does, we develop unrealistic expectations for our kids as we compare them to their siblings or a friend's children. Add the church ...
1