Don't Underestimate Single Women Voters
How unmarried women stand to change party politics on both sides of the aisle.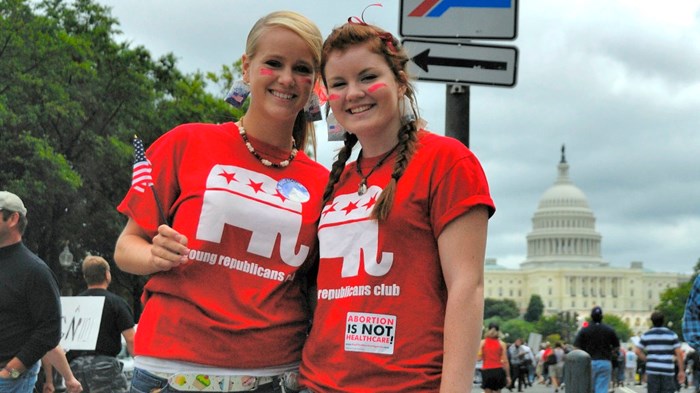 Image: Andrew Aliferis / Flickr
Cathy McMorris Rodgers was 36 years old and single when she was elected to Congress in 2005. At the time, she was so focused on her career that she wondered if she would remain single for the rest of her life. A decade later, McMorris Rodgers is now a wife and mother, the only member of Congress to have given birth three times while in office.
Her trajectory is unusual for a lawmaker, but pretty common for the growing number of American women who establish their careers and their sense of their adult selves while single, making it well into their 30s or beyond without changing their marital status. The Republican congresswoman's story actually mirrors the narrative opening a recent New York Magazine cover story, "How Single Women Became the Most Potent Force in America."
Writer Rebecca Traister—author of the new book All the Single Ladies—explains that the rise of single women is "a radical upheaval, a national reckoning with massive social and political ...
1