The Gender Conversation We Aren't Having
Why sexism deserves more attention than the complementarian-egalitarian debates.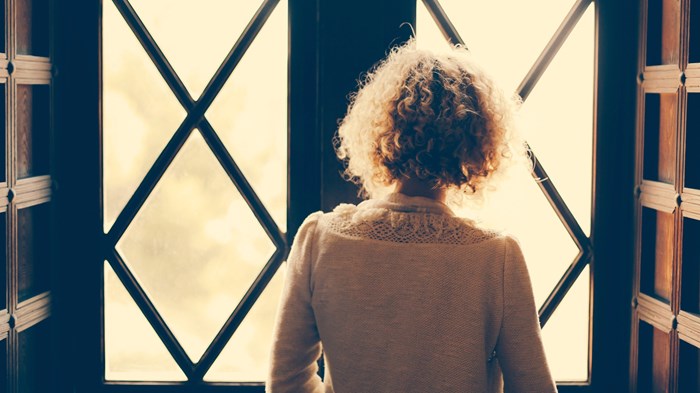 Image: bortescristian / Flickr
It seems there are two rival gangs in the evangelical world: complementarians, who believe that men assume primary leadership in the church and in the home, versus egalitarians, who believe women can share leadership in these realms. Denominations, parachurch organizations, seminaries, advocacy groups, even Christian websites segregate along these lines and can use them as a false litmus test for orthodoxy.
But lately, I find myself frustrated that these terms (which are often left slippery and undefined) obscure as much as they reveal. I want to look at each realm—home and church—to see how these terms can fail us and examine what is lost when these gender role labels dominate our conversation.
First, marriage. Though views of women's roles can seem straightforward in an abstract theological argument, in the intimate, ordinary crucible of marriage, things are never so tidy. My own marriage began as one that may be described as "soft complementarian"—my ...
1