How I Learned to Love My Period
From curse to cause for celebration.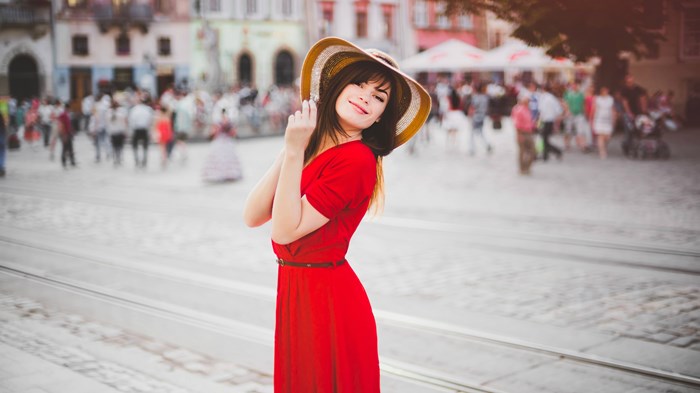 Image: Shutterstock
This post is part of a weekly Her.meneutics series called The Sex We Don't Talk About, designed to feature female perspectives on aspects of sex and sexuality that can go overlooked in the church.
Thoughts of menstruation take me back to that fated day when I first bled. I can still feel my anger and confusion. It was not a long-awaited sign of adulthood for me; rather, it felt dirty, shameful, and unwelcome.
I deeply disliked the bodily experience that I would share with women everywhere, that would punctuate so much of my life, bringing with it the possibility of pregnancy. I'm sure it was addressed in health class, but ashamed and nervous, I remembered nothing.
In her book Sexuality and Holy Longing, sociologist Lisa Graham McMinn indicates that, historically speaking, I was not alone in my disgust over my period. She writes:
The collective shame and hate of menstruation that women share has emerged partly out of a long-running history of considering femaleness inferior to maleness. ...
1