Q+A: The Secret Lives of Teens Online
The conversation about the pornification of social media is long overdue.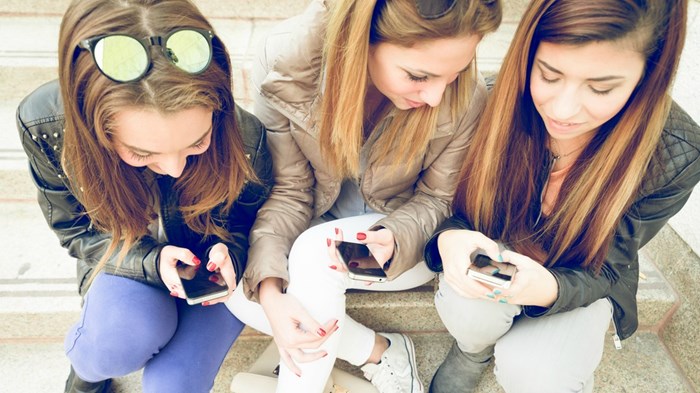 Image: Shutterstock
I wish I wasn't seeing this.
Facebook suggested I might like to become "friends" with a teenage acquaintance, who barely resembled the little girl I met years before. No longer carrying a stuffed animal and book in each arm, as I remembered her, she posed in a skimpy top and sultry makeup, as her peers relayed the usual comments: "You're so pretty!" "Hot!" "Gorgeous!"
I thought of little chats I'd had with her about her favorite books, way back when. I felt a little bit sick. I closed the app. What happened?
Studies estimate American teenagers spend an average of nine hours a day using screens. That's two hours more than they spend sleeping. Many of these hours are devoted to social media, which some teens admit to checking at least 100 times a day.
For "digital natives"—people who've never known a world without the Internet—social media has become the place where relationships are formed, ...
1