Transforming Habits
Why spiritual disciplines are worth celebrating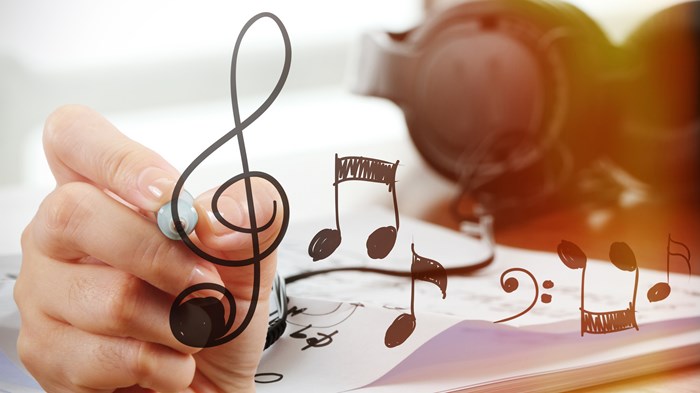 Image: MASSON / SHUTTERSTOCK
As a musician, I know that arrangements matter. I remember reading an interview with the guitarist from the Canadian group Blue Rodeo in which he explained that the band's signature song, "Try," had once been a lackluster rocker. Their record company had passed on the song, but the band experimented with the tempo. When they slowed "Try" down, it became a soulful ballad—and an obvious hit. The right arrangement made all the difference.
Every musician learns (sometimes the hard way) that making good choices about which notes are played—and how loud and long they are played—is the difference between cacophony and harmony. It's not just in music that arrangements matter. Event planners, travel agents, florists, and funeral directors will all tell you that making good arrangements is their stock-in-trade.
I wonder, what might it take to have a well-arranged life? I've been asking that question, intermittently, but with increasing urgency ...
1