Blessed Are the Agnostics
How I learned to see my unbelieving husband through God's eyes.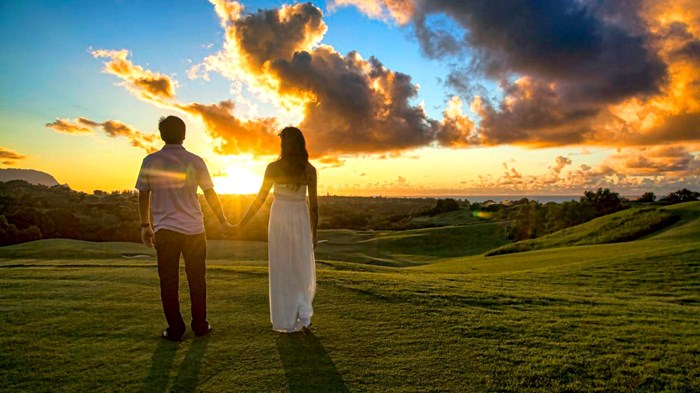 I sat in the high bleachers, my lower back aching. I was listening to the final keynote speaker at a conference, so far back in the nosebleed seats that I had to squint to make out the tall, tattooed pastor standing on the stage. I shifted in my seat, listless and ready to stretch, but before I could move, the pastor launched into a final benediction—a blessing-riff on the Beatitudes.
"Blessed are the agnostics," she said. "Blessed are those who doubt. Those who aren't sure, who can still be surprised."
I barely heard anything after that. My mind fixated on the phrase "blessed are the agnostics" because my husband doesn't believe in God anymore, and there are moments when I don't know what I believe, either. His deconversion happened a few years ago, throwing our marriage and family into a tailspin.
Our story is hardly an anomaly. The trend of millennials walking away from faith and/or church has been well documented. A 2015 survey from the Pew Research Center indicates that "the number of ...
1