Blue-Collar Contentment
A parent's lesson from where providence meets the American dream.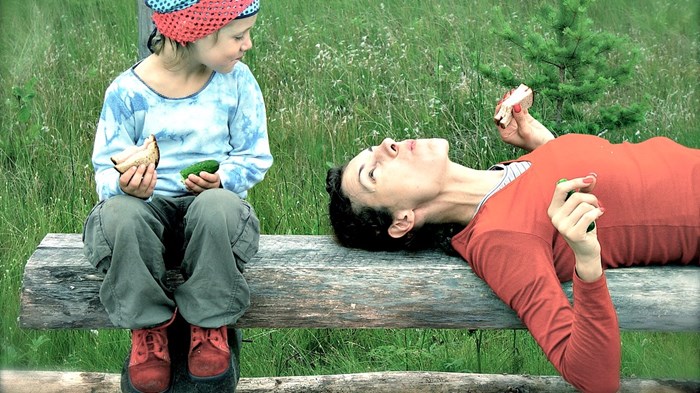 The last thing any parent wants to tell her child is "I'm sorry, we can't afford it." Whether it's a special treat at the grocery store, a trip to an amusement park, or tuition at a prestigious university, the natural impulse of a parent's heart is to provide both the needs and desires of her children. This impulse may also be part of the reason so many Americans are struggling to meet their financial obligations.
In a recent article in The Atlantic, author Neal Gabler counts himself among these Americans. Although he appears safely ensconced in the middle class, Gabler admits to being among the 47 percent of Americans unable to come up with $400 dollars to cover an emergency. And while Gabler's woes are the result of multiple factors, in moments of disquieting honesty, he also admits that they are the result of certain lifestyle choices—including his attempt to provide an upper middle-class lifestyle for his family on a less-than-middle-class ...
1