Confessions of a Media-Protective Parent
What I've learned from trying to keep my kids safe—but not too safe.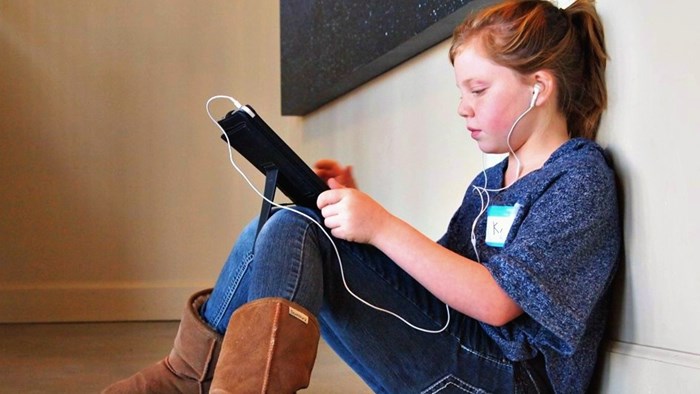 If my memory holds and my body lasts into old age, I'm pretty sure I'll still be able to sing all the words to Led Zeppelin's 1971 hit, "Stairway to Heaven." My kids, on the other hand, may have the lyrics from the CDs of Rebecca St. James and Delirious? tattooed into their long-term recall.
My husband and I both grew up in non-Christian families and wanted to give our three children a different upbringing, so we home-schooled them. We watched Disney movies—which made us too liberal for some of our homeschool peers—but we listened to Christian radio and banned some secular music (like Prince), which made us too conservative for most of the non-churched parents in our neighborhood. We were parenting by the seat of our pants.
As our kids moved into early adolescence, we found ourselves debating the sexually charged videos of Britney Spears and the subversive humor of The Simpsons. At times, it felt as if we were trying to staunch a flood of sex and ...
1