I Forgave My Teen Daughter's Killer
The gospel taught me that forgiveness is not a pardon.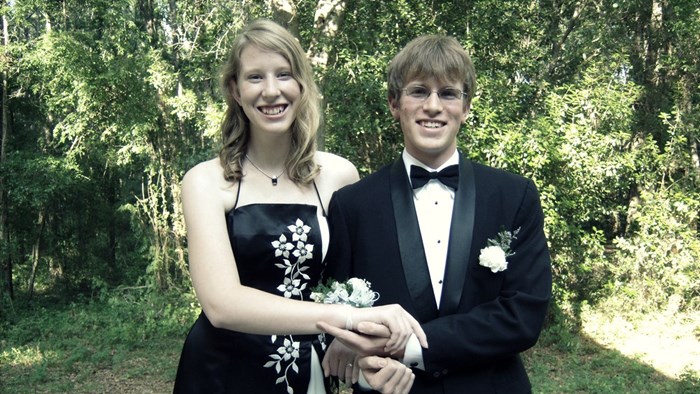 Image: Forgiving My Daughter's Killer / Kate Grosmaire
The same week that Kate Grosmaire visited the hospital where her 18-year-old daughter lay in a coma from a gunshot wound to the head, she visited the jail where the shooter was being held by police.
Even before they took Ann off life support, the Grosmaires knew wanted to forgive her murderer, her high school boyfriend Conor McBride.
"Conor has said that act could not have been anything but from God because people alone can't do that; it has to be from God," said Kate, who still talks to McBride on the phone once a week. "That was the start of his salvation."
Since Ann's death in 2010, Kate and husband Andy Grosmaire have become advocates for an approach to criminal punishment called restorative justice. In their daughter's murder case, the Catholic couple learned they could push for lighter charges than life in prison.
Before the trial, the Grosmaires and McBrides sat down with community representatives and a public defender to talk with 19-year-old ...
1