Seminary Is Not About Me
What I learned from Bible students in Rwanda.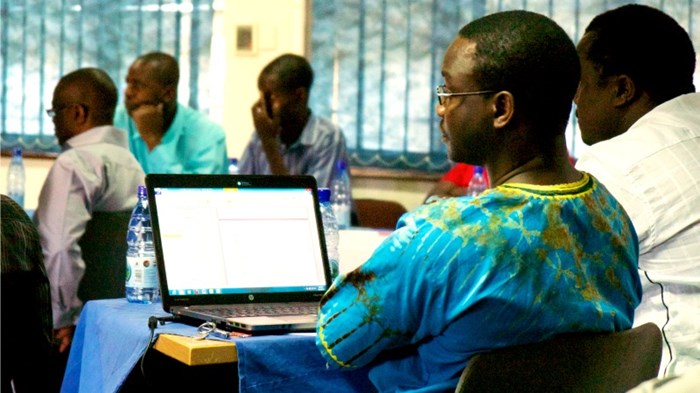 Image: Flickr
As we walked across the lush, manicured campus, I was calculating what time it was back at home on the West Coast. It was my third day in Kigali, Rwanda. I had come halfway around the world with a group of photographers to interview Pastor Charles Buregeya Mugisha, founder of Africa New Life Ministries and Africa College of Theology (ACT), a small Bible college. As we entered the classroom, we saw sunlight streaming in the windows and a screen in the far corner that read "Hermeneutics BTH1203." Students dressed in collared shirts, slacks, skirts, and dresses—nary a pajama-clad young adult to be found—trickled in as the class opened with prayer and an a cappella song.
During class, students shared with us the great sacrifices of time and money they had made to pursue biblical education. A mother of two kids who served in the women's ministry at her church wanted more education to empower her Bible teaching and leadership. Another student had moved to Rwanda ...
1