There's Never Enough Time
What I've learned as a working mother about the limits of time management.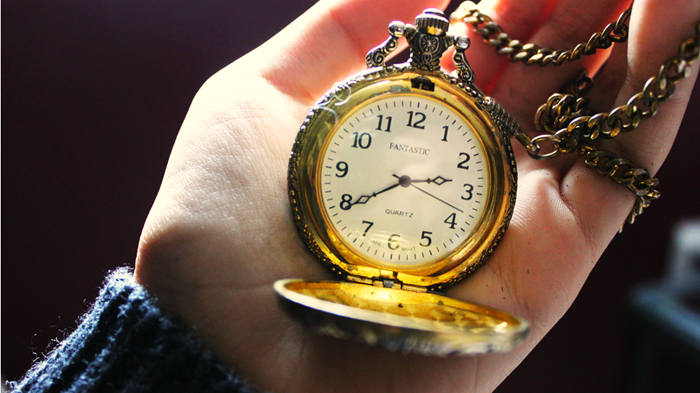 There's more than enough time. At least that's what Laura Vanderkam seemed to discover in her 12-month time-tracking experiment. A full-time working mom of four young children under the age of eight, Vanderkam had every reason to complain of having too little time. But after keeping meticulous record of 8,784 hours, she found "abundance" rather than scarcity.
In her recent New York Times article, Vanderkam explains, "I didn't discover a way to add an extra hour to every day, but I did learn that the stories I told myself about where my time went weren't always true. The hour-by-hour rhythm of my life was not quite as hectic as I'd thought." Vanderkam's log enabled her to see how she'd spent her discretionary time ("327 hours [of reading]") and delivered her from delusions of overwork. (She guessed at a 45–50 hour workweek but it neared closer to 40.) Unwittingly, her time log exposed a comfortable lie: There's ...
1