Why Childhood Shame Is So Hard to Get Rid Of
Christine Caine: Hurt people hurt people, but helped people help people.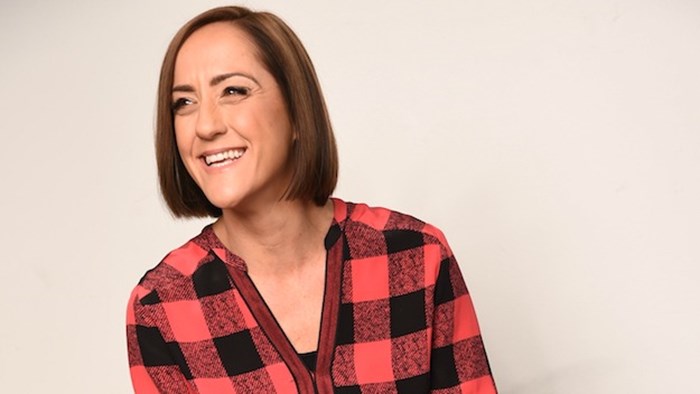 Image: Christine Caine
The physical heart muscle, fed by arteries, pumps and regulates the blood flow that carries oxygen and nutrients throughout our bodies. If we exercise that muscle through cardiovascular workouts and feed it healthy nutrients, it grows stronger. But let it languish and feed it toxins, and we all know what happens: the muscle grows weak and the arteries get clogged.
The same is true of our spiritual hearts. The heart is the seat of our passions; it drives and compels us to be who we are and act as we do. It is the essence of our character. So what happens if our spiritual heart is fed toxins and we let it languish? It too grows weak, gets clogged, and sends those poisonous toxins pumping through our lives.
When shame has been pumping through a heart, over time the heart itself grows toxic. When we are wounded, we leak toxic waste, and that waste poisons us and the people around us—even when we are completely unaware of it—just like I did with Joanna. The reality is:
1