Civil Discourse Is Key to Our Future
In a time of political angst and division, Scripture offers us a guiding principle.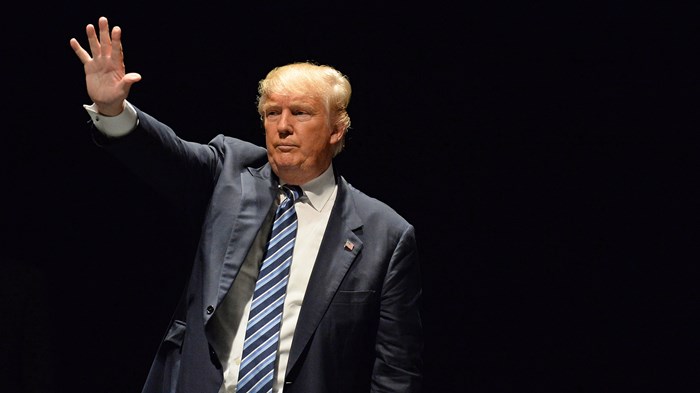 Image: Gino Santa Maria / Shutterstock
Yesterday morning at 3 a.m., Donald J. Trump stood on stage in New York City and made remarks that most of us—both supporters and detractors—never expected to hear from him. "Now it is time for America to bind the wounds of division… To all Republicans and Democrats and independents across this nation, I say it is time for us to come together as one united people," he said. Later in the speech, he added: "We will seek common ground, not hostility; partnership, not conflict."
For a candidate who built his campaign with fiery rhetoric and urgent demands for change, he seemed unusually open, invitational, and conciliatory. We can only conjecture, of course, about whether his change in rhetoric is a sign of a new tone going forward.
Trump secured the presidency by winning the Electoral College, but Hillary Clinton won the popular vote by a narrow margin. Election maps and exit polls reveal stark divisions across the electorate.
But of this we can be sure:
Although the election is over, the level of angst in our country will likely persist for months, maybe even years.
Presidential elections tend to evoke strong reactions and fuel controversy, but this election amplified the negativity beyond politics as usual, bringing new levels of animosity, vulgarity, and offensiveness to everyday political discourse. In many social media forums, diatribes have replaced dialogue to the extent that many people are unwilling to listen to or consider any perspective ...
1