Glennon Doyle Melton's Gospel of Self-Fulfillment
Why living your truth bravely isn't enough.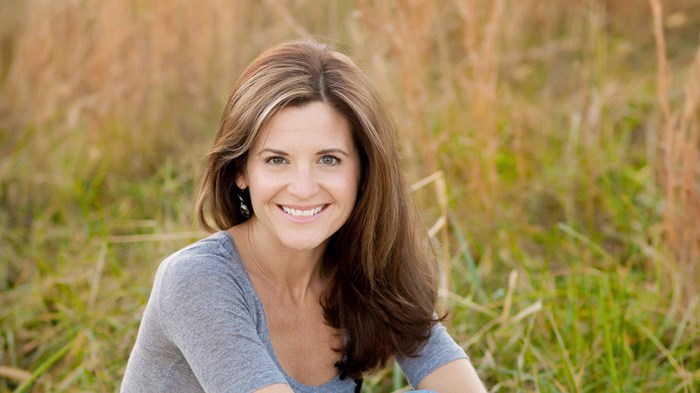 Image: Simon & Schuster
Glennon Doyle Melton, the popular Momastery blogger, recently revealed that she is dating celebrity soccer player Abby Wambach. In her public Facebook declaration that she "is in love" and "really, deeply happy," the author of two New York Times bestsellers has insisted that "the most revolutionary thing a woman can do is not explain herself." Melton seeks no one's permission to live "her truth" as bravely as she can. Indeed, Melton understands that her most sacred responsibility as a leader is to model what it means to be "so comfortable in your own being, your own skin, your own knowing—that you become more interested in your own joy and freedom and integrity than in what others think about you."
For evangelical women who have religiously read her blog since its inception in 2009 and admired her personal redemption story and public activism, Melton's news is dramatic—even earth shaking. And yet the "sky ...
1