How Do We Parent Our Kids During This Political Season?
Twenty women weigh in with their perspectives.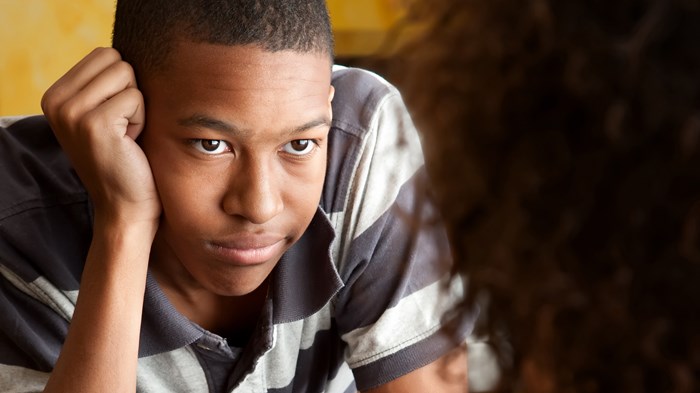 Image: CREATISTA / shutterstock
More than a week ago, Donald J. Trump was elected president. Parents of all political stripes—Republicans, Democrats, and independents—are faced with the same question: How do we talk with our kids about the results of this particular election?
We asked 20 mothers to respond to one or more of the following questions:
As a parent, how are you thinking about the election of Donald J. Trump? What specific comments or concerns are you hearing from your kids, and how are you responding?
What specific Christian virtues do you want to model for and instill in your children as you parent during this political season?
The tone of this political season has been vitriolic and divisive. How, if at all, are you encouraging your kids to try to understand voters on both sides of the debate? In other words, how are you fostering sympathetic thinking?
Have you discussed some of the controversial aspects of the election season—racism, sexism, abortion, religious liberty, etc.? If so, how have ...
1