I'm a Conservative Married to a Liberal
The gospel gives us guidelines for how to navigate our differences.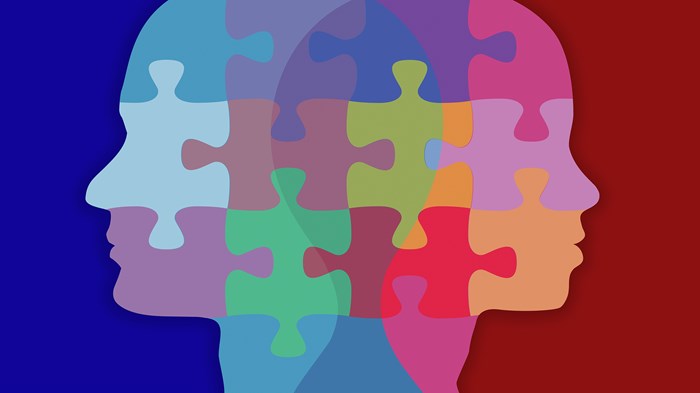 Image: Michael D Brown / Shutterstock
Wednesday morning, as we informed our children that Donald Trump had shocked the nation with his victory over Hillary Clinton the night before, my husband looked into his closet and said, "I think I'll wear black today."
My normally reserved husband has worked for presidents from both parties and rarely speaks an ill word against anyone. And yet in this moment, he felt inclined to say, "I may not have agreed with George W. Bush, but I always respected him and believed he was a good man." The implication was clear: He was disappointed in Trump's election.
I hadn't voted for Trump—confident that Clinton would not win our state, anyway—but I still struggled, for my husband's sake, to suppress my delight that Clinton had lost and that Republicans had retained control of the House and Senate.
We are a house divided when it comes to politics.
I grew up in Oklahoma, the reddest of the red states. I graduated from Hillsdale College, a bastion of conservatism, and served for almost 10 years in Washington, DC, as the press secretary for one of the most conservative members of Congress. My husband grew up in Southern California and graduated from the University of California at Berkeley, a bastion of liberalism. He is an unashamed liberal Democrat.
When we were dating, I worried about living with someone who didn't share my deeply held political beliefs. I knew James Carville and Mary Matalin somehow managed to navigate a bipartisan ...
1