Sibling Rivalry: From Childhood to the Church
Will they—or will we—ever stop fighting?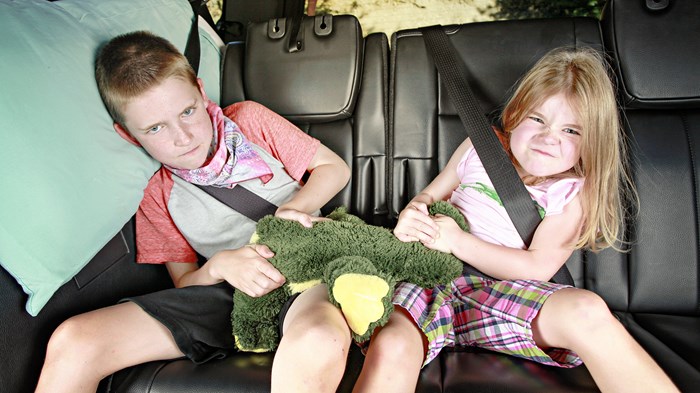 Image: Collin Quinn Lomax / Shutterstock
"Stop it! Don't touch me!"
"She started it."
"No, I didn—"
"Yes! You! Did!"
In our Christian subculture, the words "brother" and "sister" tend to conjure up feelings of kinship, intimacy, and loyalty. This made sense to me once. But then I became a parent.
My children—aged 12, 10, and 7—are not unlike most siblings. They have their "We Are the World" moments: those times that melt a parent's heart and reassure us that there is hope for the future of humanity. Unfortunately, these moments are interrupted by equally frequent moments of rage, selfishness, and aggression. At times, it feels like the majority of my parenting is devoted to brokering peace between warring parties.
Psychology offers us myriad explanations for sibling behavior—everything from birth order to the need to differentiate oneself from the other members of the family. Sometimes this can create a dynamic that ...
1