'The Birth of a Nation' Releases to Mixed Reviews and Moral Dilemmas
Things we're reading and discussing this week.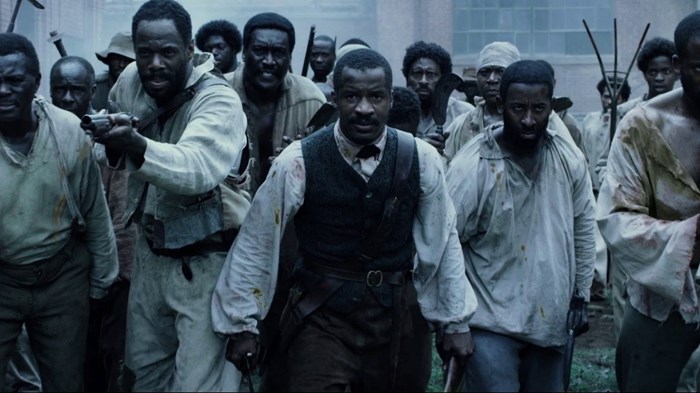 Image: Fox Searchlight Pictures
This week, the much-discussed Nat Turner biopic Birth of a Nation released to mixed reviews, partially on account of the controversy surrounding director Nate Parker's past in the months before the release, partially on account of the film's disputed artistic merits. CT interviewed Parker about his Christian faith this summer, then discussed whether rape accusations against Parker should deter moviegoers from watching his film, especially as it includes rape in its plot.
Vinson Cunningham, writing for The New Yorker, argued that the film "is not worth the efforts of its defenders" for its problematic depiction of women:
It's hard even to call it [the film] a successful attempt at propaganda. The early euphoria surrounding the movie was prompted by the way it seemed to answer the demands of its time, sublimating the eye-for-an-eye Old Testament ethos of such fiery agitators as Stokely Carmichael and Elijah Muhammad into the safer precincts of the screen. That fire was checked by a different political imperative: the need to listen to and respect the stories of women who have suffered at the hands of men. . . . Women, in this film, are reduced to mere incitements for the wicked deeds and righteous actions of men.
His critique echoes that of The Nation's Leslie M. Alexander, who writes, "Like the film's other fabrications about black women, the rape story line is carefully constructed to redeem black masculinity at black women's ...
1