How Science Became a Weapon in the Mommy Wars
Peer-reviewed research intensifies parenting debates… and can leave us even more confused.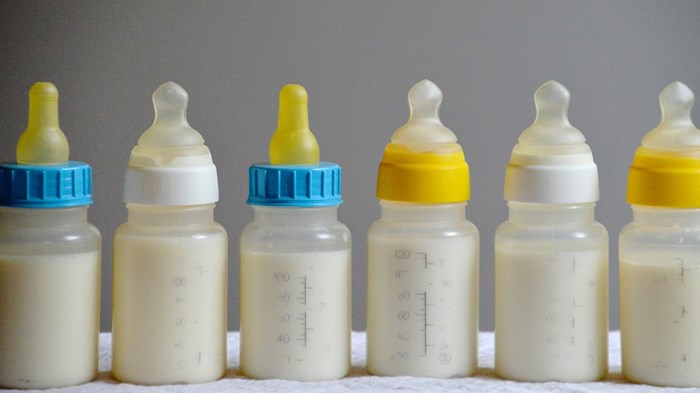 In the shifting battle lines of the mommy wars, scientific studies have become an increasingly common weapon. Research gets employed by both sides and on nearly every issue. Whether breast-feeders versus formula-feeders, anti-vaxxers verses vaccine advocates, or a range of other issues, parents rely on a wave of child development scholarship to defend their positions—and often add fuel to the fire.
We have the Internet to thank, mostly. Young moms have all done it. We Googled our parenting questions or relied on information posted by our friends on Facebook. According to a Pew Research report, 66 percent of mothers and 48 percent of fathers say they have found useful parenting information on social media. About a third said they asked a parenting question of their social network sometime in the last month.
Reflecting on her first six years of parenting, Jennifer Richler writes on The New York Times blog Motherlode: "Google was my parenting manual and my What to Expect When You're ...
1