Book List: Our Favorite New Releases for Kids
10 faith-enriching picture books.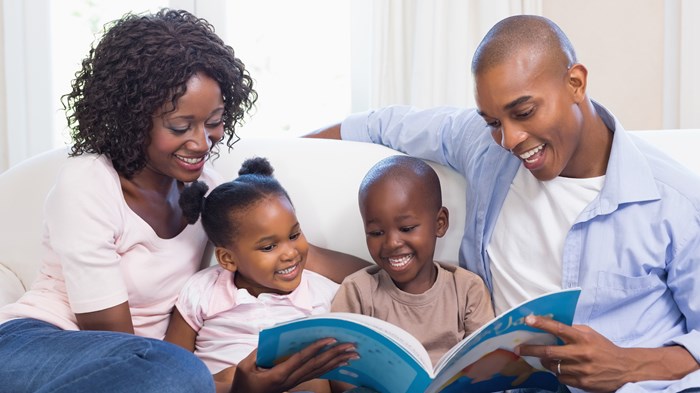 Image: ESB Professional / Shutterstock
In the world of kids, "Easter" often translates into candy. Cadbury eggs and Peeps make their much-awaited annual appearance, along with plastic Easter eggs and baskets filled with fake grass. As adults, we know that Easter is about so much more. It is the apex of the Christian year—the holy day when celebrate the triumph of the empty tomb and Jesus' victory over sin and death. Yet it can be difficult to bridge the gap for our kids between the pop-culture version of Easter (springtime, bunnies, chicks, and chocolates) and the true spiritual significance of the holiday.
Sharing stories is a powerful way to do just that. For parents, grandparents, godparents, and other grown-ups, giving a child a picture book (or, even better, reading it together) is a significant way to share the gift of faith.
We've reviewed some of the newest releases from Christian publishers to identify top-notch picture books that will engage children's souls and aid in their spiritual ...
1