Imagining a Better Marriage Actually Improved Mine
Rather than living in ongoing resentment, I sensed God calling me to refocus.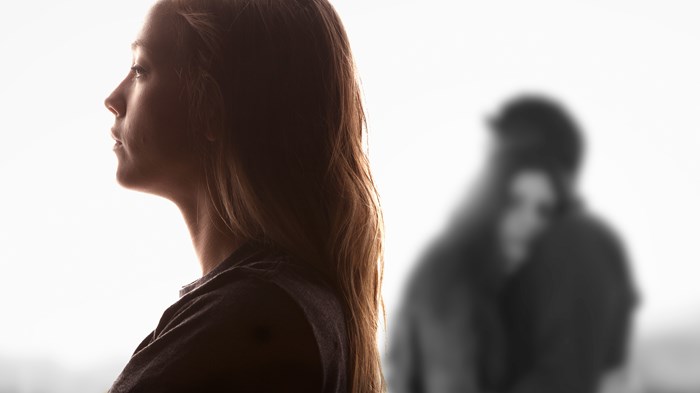 I stood before the rack of cards and let out an irritated sigh. I folded another sparkling heart-smattered card closed after reading its equally garish sentiments. Wiping pink and red glitter from my fingers onto my jeans, I reached for another Valentine's Day card. With each new expression my heart sunk and my frustration rose. Lies! These cards are full of lies and empty romantic nonsense! I wanted to shout in frustration in the middle of the aisle. Were there really married people out there who felt this way? I couldn't imagine it to be true.
My husband and I were in the midst of a particularly difficult season in our marriage. The stresses of finances, caring for small children, and my own journey pursuing work outside the home added tension to an already tenuous connection. Emotionally distant, each resenting the other for countless tiny transgressions, we were going through the motions of life side by side. Neither of us knew how to bridge the separation growing between us.
My afternoon card shopping was followed by a particularly subdued Valentine's Day which will forever mark our memories as the day we decided it was time to seek marriage counseling. Not being able to choose a card to give my husband that day was a superficial issue, but it drew my attention to a much more serious problem: I had lost my imagination.
Rehabilitating "imagination"
In his recent CT interview, pastor and author Rankin Wilbourne touches on the importance of imagination, ...
1