Making Music and Babies: Christian Singers Open Up About Motherhood
For artists like Kari Jobe and Audrey Assad, family comes first, but that doesn't mean their careers go away.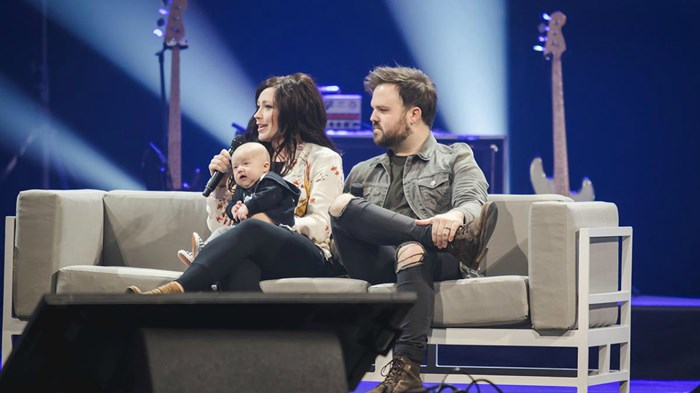 Image: Courtey of Daystar
What happens when you're in the middle of living the dream… and another dream comes along?
Jaci Velasquez had spent over half her life recording and performing Christian music by the time she gave birth to her first son a decade ago. "I remember thinking to myself, How can I ever go back? How can I ever make music again?" said Velasquez, whose No. 1 singles include "On My Knees" and "Llegar A Ti."
Many popular female artists spend their 20s focused on their careers in ministry, releasing albums, going on tour, and picking up Dove Awards and Grammy nominations. But around 30, these Christian singers confront the dilemma that women across industries face: deciding when to start a family and figuring out what their jobs look like after motherhood.
Amid her uncertainty, Velasquez—now a mother of two, releasing her first album in five years—remembered that "being faithful to God is being faithful to all the things God has placed ...
1