Talking with My Kids About Death
How my husband and I are fumbling through some of the hardest—and holiest—conversations we've ever had.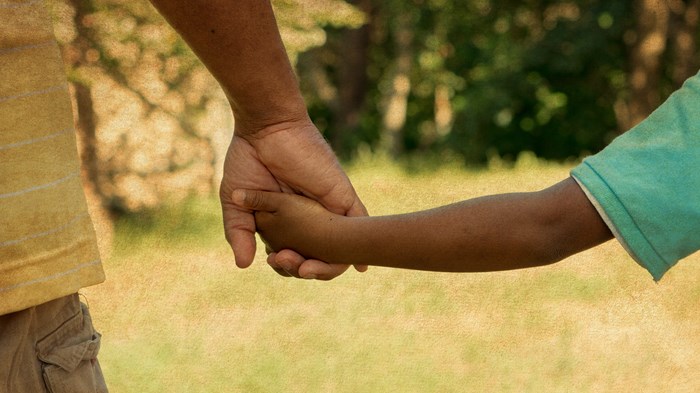 Image: Shutterstock
Conversations about death have become the weekly norm in our house.
This hasn't always been the case, of course. It started last March when our family of four flew on a small regional jet from Jackson, Mississippi, to Atlanta, Georgia. Upon landing, my husband, James, did what any normal person would do on his or her birthday: He powered on his iPhone and opened up Facebook, expecting comments and well wishes of another year lived to the fullest. But none of us—not him, not me, not our sons, and certainly not the 40 other passengers on the plane—expected his tears.
James's birthday is not only a day of celebration—it's also a poignant reminder of tremendous loss. Even though my husband's twin brother, Joseph, had died eight years earlier, the Facebook birthday greetings triggered a sudden, heavy wave of grief. In that moment, remembering the loss of one life far outweighed the joy of the one who lived.
Tears streamed down my husband's face. ...
1