6 Things Your Church Can Do During the Refugee Ban
The recent executive order has thrust refugees and resettlement agencies into limbo. Here's how you can help.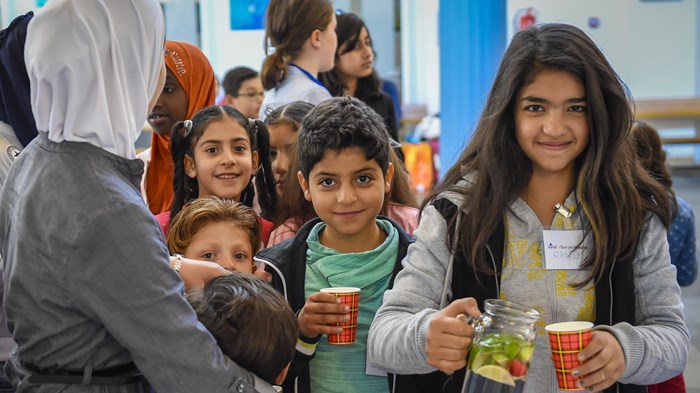 Image: Peter Braakmann / Shutterstock
As I boarded an airplane for Jordan in early January to deliver medicines from MAP International to Syrian and Iraqi refugees, my church, National Presbyterian in Washington, DC, was making final plans to resettle a refugee family in the US. I was overseas helping stock Jordanian refugee clinics with desperately needed medical supplies while my church back home was gathering furniture and household items for what we had begun to call "our family." And while I questioned Jordanian pastors about how they helped refugees stay hopeful, my church was holding meetings to train members on how to support our incoming refugee family.
Two weeks ago, I came home ready to share what I had learned in Jordan and found church members excited about the imminent arrival of a family we were finally ready to welcome after months of preparation and prayer. However President Trump's recent executive order put our church's plans on hold—at least for the next several months—and ...
1