How to Support Survivors Without Selling Them Out
A wave of social-good businesses learns to balance priorities.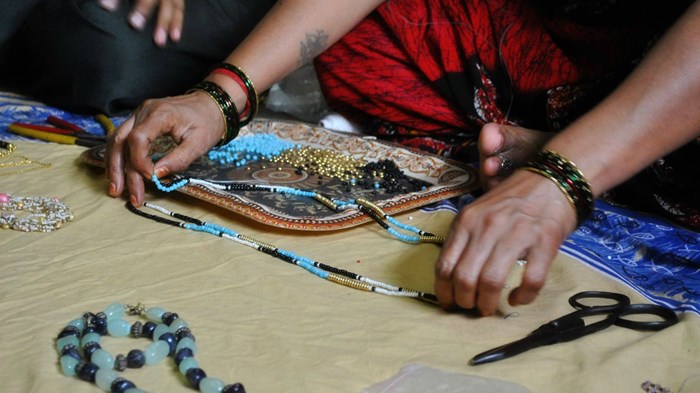 Image: Courtesy of Hazel & Deene
As the founder of a social enterprise supporting vulnerable women, Michelle Pride sees how enthusiastic American Christians have become about ending trafficking—and unfortunately, how that enthusiasm can unwittingly lead to harmful outcomes instead.
Last year, a customer boasted about her church's $20,000 campaign to purchase women out of the sex trade. Pride was horrified. "If you buy a girl out of the sex trade, you now have given that trafficker more money to go and buy somebody probably younger," the Hazel and Deene president said.
With an issue as complicated as sex trafficking, companies like hers set out to design business models that benefit survivors without exploiting them further—while still paying attention to the bottom line.
Since the sex trade is often driven by financial gain, she believes sustainable business is an effective tool at fighting back and giving women at risk of sexual exploitation a way to live.
Entrepreneurs seeking to help this ...
1