How Trump's Inauguration Will Catalyze Christian Witness
Now is the time for the church to embrace the radical, ordinary influence of faith.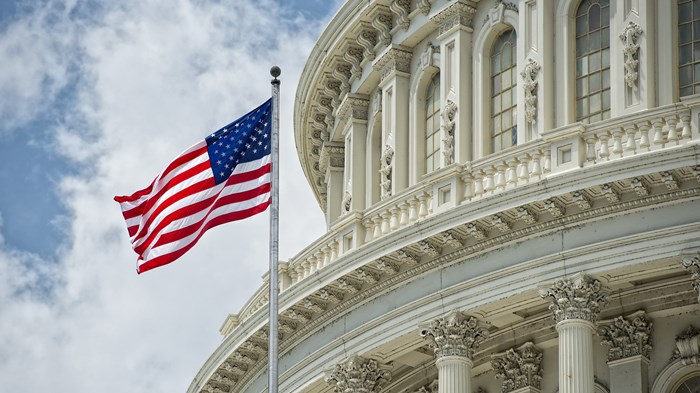 Image: Shutterstock
Today, on the steps of the United States Capitol, Donald John Trump will place his left hand on a Bible and swear to "faithfully execute the Office of President of the United States for the next four years." Most incoming presidents in US history have done the same, although each has chosen his own passage to swear by. 1 Corinthians 13 was the choice of Franklin D. Roosevelt at all four of his inaugural ceremonies. Jimmy Carter chose to swear on the exhortations of Micah 6:8. At his second inauguration, Abraham Lincoln, keenly aware of the disgrace of brothers and neighbors turning their weapons on each other, chose not one but three passages concerning the judgments of God.
That the Bible appears at such a momentous national ceremony testifies to the United States' broad Judeo-Christian heritage. It also serves to remind those with eyes to see that no ruler rises or falls except by the hand of God, who judges the nations and will continue to judge ours over the next four years. Watching the televised ceremony with its pomp and circumstance, we might begin to believe that political leaders hold the keys to the future and to our fate, as Americans and as Christians. But the ceremony belies the reality that all power of earthly rulers is fleeting. They and their campaigns can be laid to waste by a mere word from the Lord (Isa. 40:23; Isa. 34:12; Ps. 107:40; Luke 1:52).
Inauguration Day comes for many Americans with hope that our political leaders will redirect the ...
1