Why Abortion Workers Need Our Forgiveness and Support
Some pro-life advocates view Planned Parenthood employees as killers complicit in crimes. Abby Johnson sees them as people worth rescuing.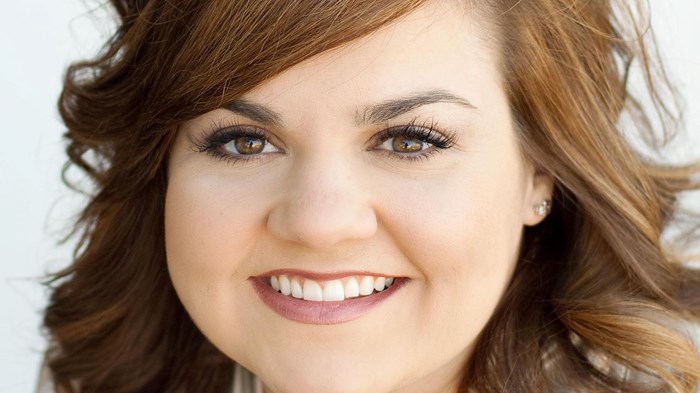 Image: Courtesy of Abby Johnson
This last Saturday, half a million women participated in the Women's March on Washington. In response to the organizers' decision to cut ties with pro-life partners, some women elected to boycott the march while others voiced their protest on the ground. Among those marching was Abby Johnson, director of the nonprofit organization And Then There Were None (ATTWN), which provides financial, legal, and other transitional assistance to abortion workers who want to leave the industry. (ATTWN was among the delisted groups.)
Johnson herself is a former abortion worker and controversial figure who spent eight years at Planned Parenthood before joining the pro-life movement. "I ended up leaving after witnessing a live, ultrasound-guided abortion procedure where I saw a baby at 13 weeks gestation fight and struggle for his life," says Johnson. "I knew there was humanity in the womb and that I had to work to defend that life."
When she left, Planned Parenthood issued an injunction against Johnson to prevent her from divulging confidential information to the Coalition for Life, the nonprofit she aligned herself with after her crisis of conscience. "I had no desire or plan to ever share my story publicly," says Johnson, "but the lawsuit was picked up by the national media, and that's how this project got started."
Johnson spoke recently with CT about the unique trauma experienced by abortion workers, her decision to participate ...
1