Belong Tour Canceled by New Owners
Jen Hatmaker broke the news a month before the first event.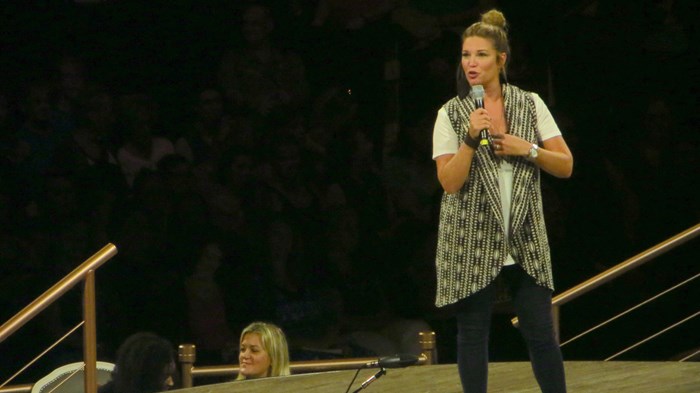 Image: Belong Tour
Last year, the brand-new Belong Tour came to represent "the new evangelical woman." This year, the 12-city tour—headlined by top Christian authors and branded as a fresh take on women's ministry events—was canceled before it began.
Jen Hatmaker and Shauna Niequist announced on social media this weekend that Belong's new owners had called off the second-annual tour against their wishes. They apologized to thousands of women who had bought tickets and made plans to come.
"There is no way for me to say how sorry I am," Hatmaker told her Facebook fans. "I am just sick. In all my years of ministry, I have never cancelled an event or had one cancelled like this, and I share every bit of your frustration, shock, and disappointment."
Bestsellers Hatmaker and Niequist, along with author Deidra Riggs, singer Nichole Nordeman, and others, were scheduled to appear at a dozen two-day events at stadiums and convention centers across the country, ...
1