How Jesus Discipled Women
In a patriarchal culture, Jesus showed his followers a radically different way to relate and lead.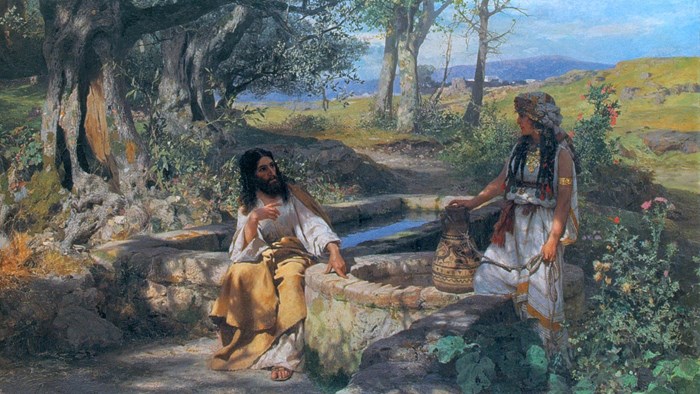 Image: Henryk Siemiradzki
God entered the human race as a human being to begin a great reversal. He died to pay our penalty for our sins, but he also lived and walked the paths of Galilee and Judea to overturn the kinds of hierarchies that destroy lives and hinder God's purposes. He was clear that "many who are first will be last, and many who are last will be first" (Matt. 19:30). Again and again throughout the Gospels, we hear him denounce human assumptions about power and dominance. He was consistently clear: Leadership is from the bottom, not from the top. We lead as we serve.
Among the hierarchies Jesus overturned was the gender-based hierarchy dominating life in Israel. He showed his followers a radically different way of relating to women.
Capable students, faithful witnesses
Watch Jesus, for example, in John 4 as he deliberately planned his journey in order to encounter a despised woman in Samaria. He shocked the woman at the town well by speaking to her and then by actually drinking water ...
1