Miscarriage Changed Me
How trauma and loss deepened my understanding of God's love.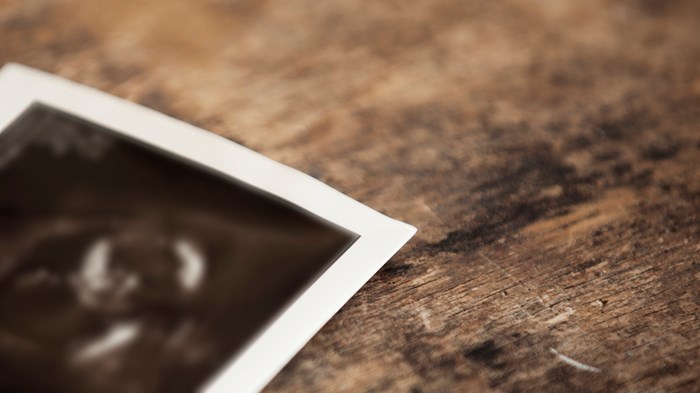 It took us an eternity to become pregnant again—or at least, that's how it felt. Years of tests, treatments, specialists, and disappointment seemed to bog down my soul as we waited. I wrestled with God constantly, wanting to trust him and yet aching for another child.
According to the Centers for Disease Control and Prevention's National Survey of Family Growth, 1 million married women in the United States struggle with infertility (defined as the inability to become pregnant after 12 consecutive months of unprotected sex) and 7.5 million women experience an impaired difficulty to conceive and carry a baby to term. My husband and I struggled to conceive our first child, so this journey wasn't new to us, but we had hoped it wouldn't be so painful the second time around. As we wrestled for over two years with secondary infertility, it profoundly affected both my mental health and our marriage.
When we finally found out I was pregnant last winter, I was overcome ...
1