Why Evangelism Requires Both Logic and Loveliness
An apologist argues that beauty and imagination are key to faith formation.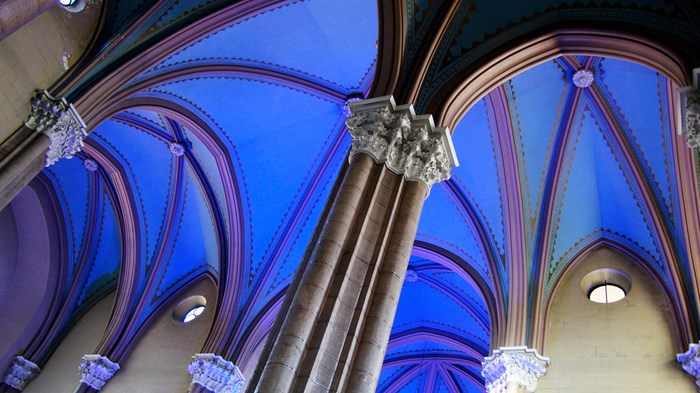 Image: Rob Birkbeck
Paradoxically, we live in an age of both unprecedented information access and widespread religious illiteracy. Never has there been more material available on the rational and historical grounds for Christian faith, yet our Western culture is becoming ever more secularized. Increasing numbers of people feel comfortable embracing agnosticism or atheism, and every day we see evidence of hostility to Christianity, especially on topics related to sexual ethics. How are we to approach evangelism and discipleship in this strange, new, "post-truth" world, with its ever-deepening cultural and political divisions?
The classic rational arguments for Christian faith—based on evidence, philosophy, and history—are as sound as ever, but they are effective only when people are interested in the questions and find our words and ideas meaningful. Today, we cannot count on our listeners to be either interested or informed. Here, we see the need for a new approach—or rather, ...
1