What the Single in Your Pew Needs from You
Singles are on the rise. Here's what forward-looking churches need to know.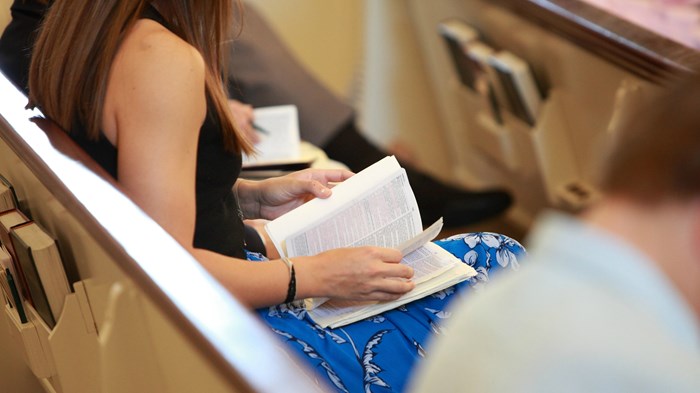 According to recent Pew data, the number of married Americans is at its lowest point since at least 1920. In 2015, only half of Americans ages 18 and over were married, compared with 72 percent in 1960. Put another way: Singles are on the rise and beginning to outnumber marrieds. The church, however, doesn't reflect those numbers. According to a recent Barna study, while more than half of Americans (54%) between the ages of 18 and 49 are single, only 23 percent of active churchgoers are single. "Your church should be filling up at least half of your pews with single people," writes Joyce Chiu for Barna Trends. "So what will get them there?"
In my recent book, One by One: Welcoming the Singles in Your Church, I share my own experiences as well as those of many other single Christians with whom I've talked over the past several years. What emerges is a portrait of an evangelical church that is still firmly family-centered even while the demographics within it have shifted. Single people make up more and more of the church body, which means forward-looking local churches benefit from understanding us and incorporating us meaningfully into community life. Although single and married believers are in the same boat together—we're all at church to worship and serve God—nonetheless singles have unique needs. We want to be visible; we want to belong. We also have unique contributions to make in advancing Christ's kingdom.
So how ...
1