Why Are Evangelical Women at Planned Parenthood?
What a recent Marie Claire report gets wrong—and right—about evangelicals and abortion.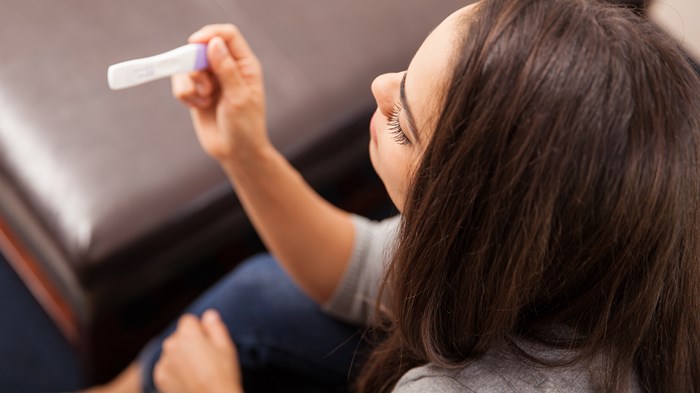 Image: antoniodiaz / Shutterstock
She was a regular churchgoer who had grown up in a Christian family. But when Jackie* became pregnant after a divorce and a season of uncharacteristic promiscuity, she panicked and got an abortion. "I just got into this very devastated, dark place," she told me. "I can hardly even believe that I ever was that person—scared to death. I grew up in a family [where] nobody had a child out of wedlock. … I just couldn't imagine telling them about being pregnant."
Jackie was the first post-abortive woman I ever interviewed who had gotten an abortion after becoming a Christian. What made her story even more troubling was that the person who had driven Jackie to Planned Parenthood was a friend from church. Her friend knew just where to go and what to do because she had gotten an abortion about 10 years prior—when she was a student at an evangelical college.
Since interviewing Jackie, I've learned that thousands of professing Christians get abortions ...
1