How Churches Can Give Sanctuary and Still Support the Law
800 congregations are working to protect undocumented immigrants. A leader with the New Sanctuary Movement says yours should be one of them.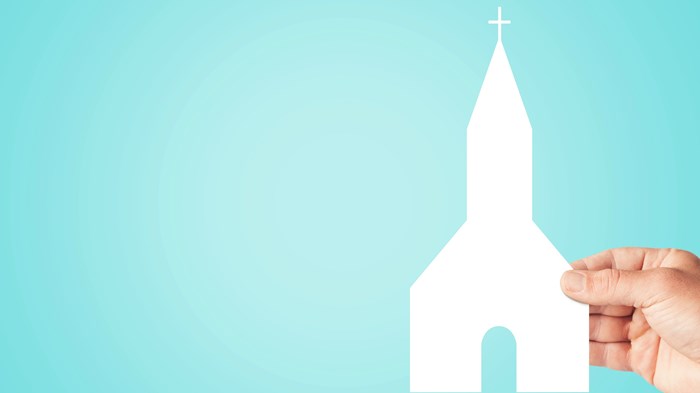 In the 1980s and '90s, Alexia Salvatierra was a young adult involved in the early Sanctuary Movement, which rallied churches to protect Central American immigrants fleeing civil war in their home countries. Roughly 20 years later, Salvatierra cofounded the New Sanctuary Movement, an interfaith effort that now includes 800 congregations in 30 cities committed to protecting and standing with undocumented immigrants. "People who never thought much about the immigrant community before now really care," says Salvatierra, a pastor with the Evangelical Lutheran Church in America. "It's a beautiful, Christlike outpouring of love, and I am so moved by it."
Born and raised in Los Angeles, Salvatierra grew up hearing immigrant stories from her grandparents, who came to the US from Mexico and Russia. "I always had empathy for what courage it takes to be an immigrant, and I naturally gravitated towards other immigrants as I got older," she says. "I ...
1