How to Escape America's Anger Problem
In this rancorous post-election season, some women are turning to tried-and-true solutions.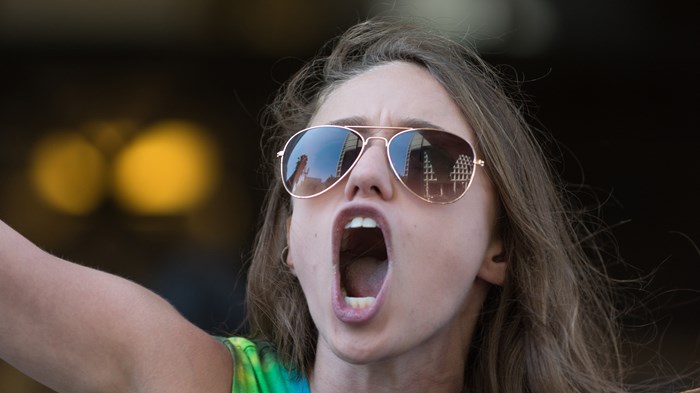 Image: Shutterstock
Last year, the BBC asked a question that many of us are still asking: "Why Are Americans So Angry?" According to a CNN/ORC poll from a year ago, "69 percent of Americans are either 'very angry' or 'somewhat angry' about 'the way things are going' in the US." At the time, Republicans were the most angry, but more than two-thirds of us were angry about the economy, immigration, "Washington, and America's 'place in the world.'" 2017 has only fueled the fire for voters on both sides, and many of us are still getting red-faced about these and many other issues, as evidenced by the recent events at Middlebury and other free-speech squabbles.
While it's easy to blame Trump for the rise in anger, his presidency is a reflection of our rising anger and not the cause of it. Moreover, there are larger forces at work, beyond economic and political ones. In a recent article for the Atlantic Monthly, Peter ...
1