The Three Myths of Cohabitation
Sociologist Bradford Wilcox reports the surprising results of his new international study on cohabitation and its impact on kids.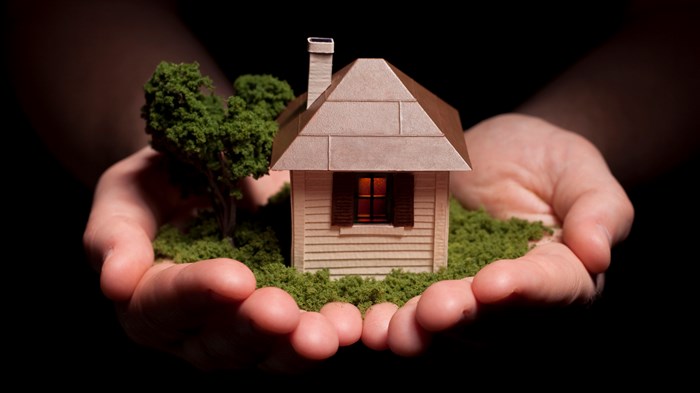 According to a recent sociological study, cohabitation has a notably deleterious impact on one particular group: kids. "As marriage becomes less likely to anchor the adult life course across the globe, growing numbers of children may be thrown into increasingly turbulent family waters," writes Bradford Wilcox in Foreign Affairs.
A professor of sociology at the University of Virginia, Wilcox and his colleagues recently completed a new study, The Cohabitation-Go-Round: Cohabitation and Family Instability Across the Globe. The report is the fourth edition of the World Family Map project—which tracks various indicators of family health—and is sponsored in part by the Social Trends Institute and the Institute for Family Studies.
The main study included the United States and 16 European countries. "We were looking at the odds that kids who were born to married or cohabitating parents will still be with their parents when they turn 12," says Wilcox. "Then ...
1