What Feminism Owes to the Protestant Reformation
Listening to marginalized voices isn't a liberal or a conservative idea—it's a fundamentally Christian one.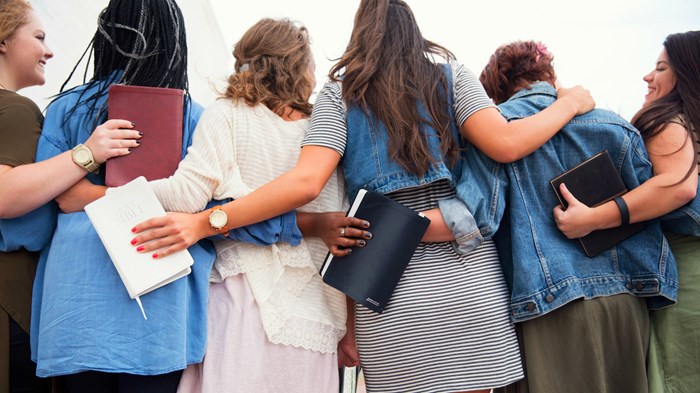 I was beginning to approach the question during the summer Olympics in Barcelona when I was 11. Could a girl like me move like that? I wondered. Certainly not—I'd never been able to do so much as a cartwheel—but there must be, I thought, little girls out there with Olympic potential who'd never seen a balance beam, much less been trained by a Béla Károlyi. Little girls who made it to the Olympics had coaches and tutors and supportive families. My mind kept wandering back to that conditional tense, to all the little girls who might have been even better gymnasts if only they'd had the opportunity to train and all the girls who never even had the chance to know if they were any good at gymnastics.
Years later as a college student, I learned of Virginia Woolf's feminist critique of the Western canon. In A Room of One's Own, Woolf develops her argument from the fiction that Shakespeare had a sister, Judith, with every bit as much potential ...
1