How to Love Your Ideological Enemy
If hospitality is a model for discipleship, then we need both open doors and clear boundaries.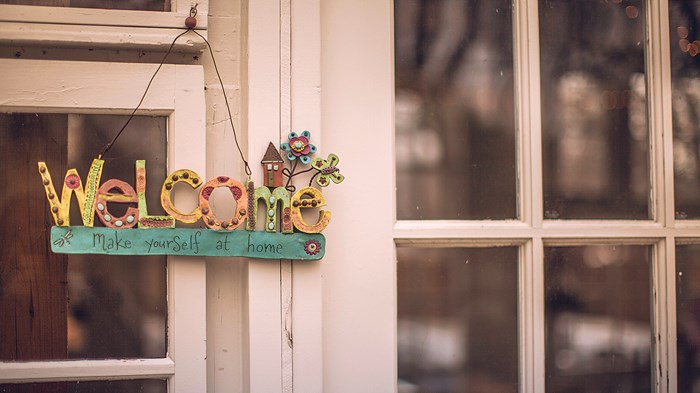 #AmplifyWomen is a two-month-long series running on CT Women, designed to generate a new conversation about women's leadership and discipleship. Last week we heard from Sharon Hodde Miller on how sharing your platform with others is an act of stewardship, and this week, Karen Swallow Prior invites us to practice "hospitable orthodoxy" in divisive times.
I often receive messages from people who hold to historic church teachings but are increasingly uncertain about how to share these beliefs openly in a cultural climate that's increasingly hostile to them. One woman, for example, wrote that she wants to "maintain the message of Christ's love and grace mingled with the truth that is so important not to withhold" but finds it hard to do so among diverse friends. Another shared that she hesitates more and more to speak out for fear of being seen as "negative and hateful."
Truth be told, I feel these struggles myself on most days. It is not ...
1