Member Benefits
CT creates thought journalism that is grounded in the gospel of Christ, and as a subscriber you partner with us to reflect the hope and glory of the gospel. These member benefits give subscribers a way to tactically join in with the movement of CT and reflect the hope of the gospel in all that you do.
Exclusive Offers for Members
Special offers and discounts on products from Christianity Today ministry partners
October's Offer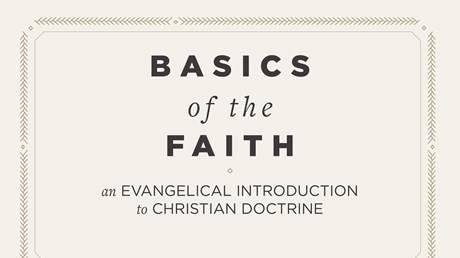 Basics of the Faith: An Evangelical Introduction to Christian Doctrine
An overview of essential Christian doctrines from some of the best minds of mid-twentieth century evangelicalism around the globe. Originally appearing in the pages of Christianity Today during 1961–1962, this collection includes essays from influential theologians and biblical scholars including Philip E. Hughes, Anthony A. Hoekema, John Murray, Cornelius Van Til, F. F. Bruce, G. E. Ladd, Leon Morris, and J. I. Packer.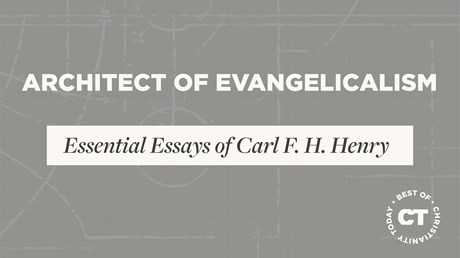 Architect of Evangelicalism: The Essential Essays of Carl F. H. Henry
In recent years, the label "evangelical" has been distorted and its usefulness questioned. No one is better equipped to provide a clear understanding of evangelicalism than the late Carl F. H. Henry, the founding editor of Christianity Today and the most influential theologian of American evangelicalism in the twentieth century. While Billy Graham was preaching the gospel to stadiums full of people, Henry was working tirelessly to help Christians adopt a worldview that encompasses all of life.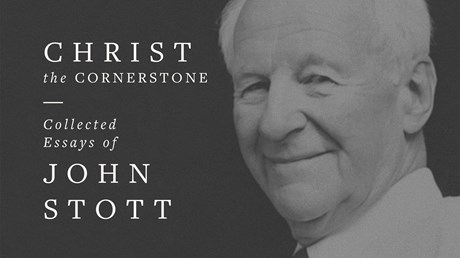 Christ the Cornerstone: Collected Essays of John Stott
The late Anglican pastor John R. W. Stott was committed to the notion that Jesus' lordship has ramifications for all of life. Out of this conviction grew his contention that the whole mission of God includes both evangelism and social action. Christ the Cornerstone recovers several decades of his writings exploring the consequences of Jesus' lordship from the pages of Christianity Today.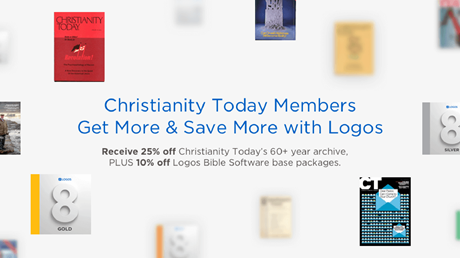 CT Subscribers Save with Logos
CT subscribers can receive 25% off Christianity Today's 60+ year archive for Logos, PLUS 10% off Logos Bible Software base packages.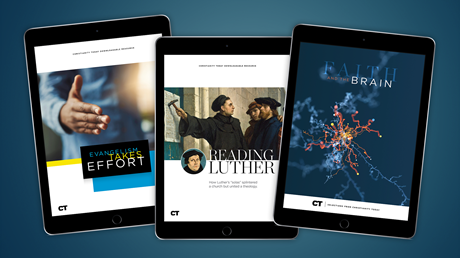 Free CT Ebooks
CT's ebooks help you dive deeper into select topics and historical events inluding the life of Martin Luther, how brain science and faith interact, how to evangelize, and the life and times of Christ. Members get to download these books for free, all in one place!