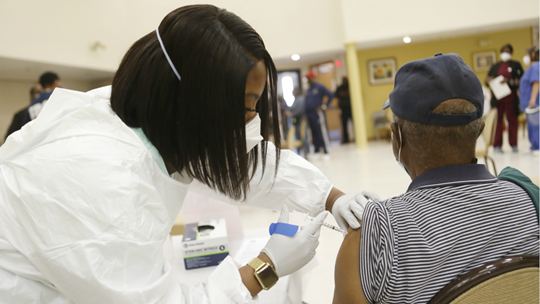 News
Florida pilot program could become model for other states.
Image: Octavio Jones/Getty Images
Crafted by CT Creative Studio in Partnership with Gloo
2021 Church Outreach Jumpstart
Is your church ready for 2021? In this 3-part series, you'll get practical strategies your church can use to reach more people and put your best foot forward in the New Year.