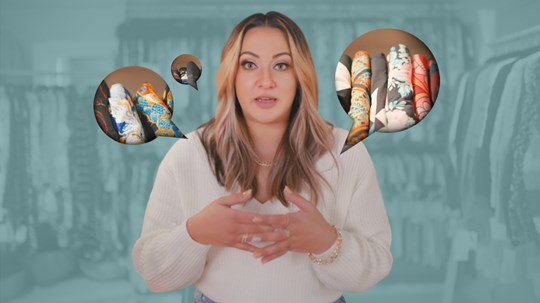 Multilevel marketing isn't a hobby. And its workers need discipleship.
Image: Courtesy of Amazon Studios / Edits by Mallory Rentsch
Crafted by CT Creative Studio in Partnership with Faith & Sports Institute
For God So Loved the World, That He Played
Understanding sports as an act of playful worship can free athletes from a performance mentality.