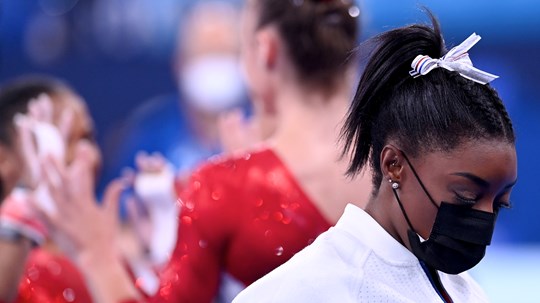 Some see the Olympic gymnast as a self-serving athlete. But her withdrawal from competition is a model for how to honor rather than disdain our bodies.
Image: Picture Alliance / Contributor / Getty Images
Crafted by CT Creative Studio in Partnership with Inheritance of Hope
Leaving a Legacy
For families of a terminally ill parent, Inheritance of Hope offers companionship and the chance to build a legacy of love.