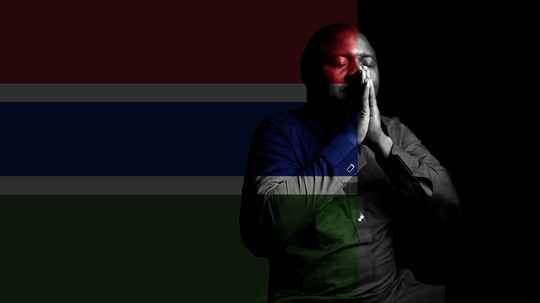 News
After generations of avoiding politics, believers come together to work and pray for the nation's future.
Image: Ktmd Entertainment / Unsplash / Edits
Crafted by CT Creative Studio in Partnership with Gloo
2021 Church Outreach Jumpstart
Is your church ready for 2021? In this 3-part series, you'll get practical strategies your church can use to reach more people and put your best foot forward in the New Year.