Earlier this week at EdStetzer.com
Church Signs of the Week
This week we turn our attention to church vans. Think of them as church signs on wheels. This week's first lesson is "less is more." Obviously this church was not charged by the letter for their customization of this van.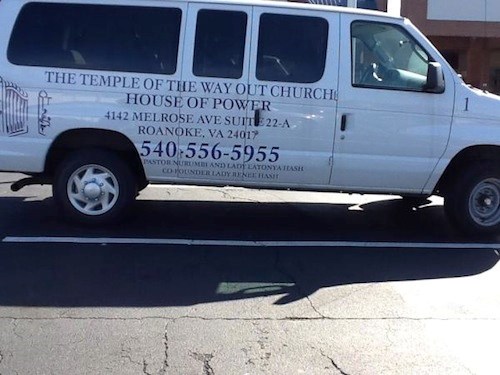 Then we have a warning to every "Community Methodist" or "Community Baptist" church in the country. Please be aware of the spacing of your letters when placing them on the van. If you're not careful, your pastor could wind up in a senate hearing.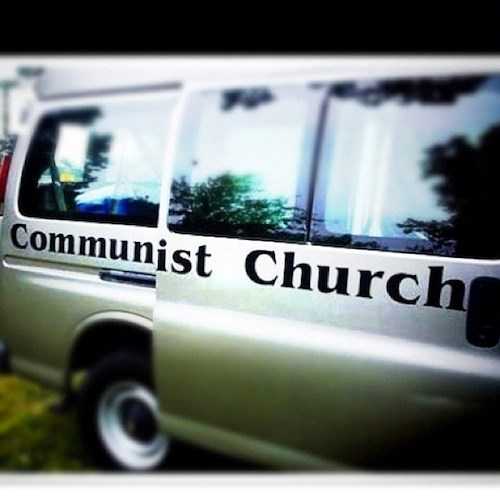 Thanks to Joel Ward and Casey Darnell for these. As always, send me your signs on twitter @EdStetzer.